Trade Fair Overview
By the name of "Tastefully" is subject to the meaning of the sense of taste to have enjoyment of distinct flavour and feeling totally completely by the taste of food. It is a remarkable name to all food lover and visitor to remember the Taste Fully Food & Beverage Expo (TBFE).
Building on the expanded theme of "A World of Food Business", MIFB 2012 will welcome a host of new national groups who all look to this F&B bazaar to expand their business interests and exports to the world, while creating a vital platform for all exhibitors to showcase, interact and transact directly with key decision makers, importers, buyers, customers and many more.
DagangHalal was on site to meet with buyers and suppliers, as well as to promote Halal products and services in MIFB 2012. This trade fair was held on 12th-14th July 2012 at Putra World Trade Centre (PWTC), Kuala Lumpur, Malaysia.
Key Activities
B2B Business Matching
Global Halal Network Program
Merchant Products Showcase
Exhibitors
Attendance
20, 000 visitors (traders and consumers)
DagangHalal @ Tastefully F&B Expo 2012
All marketing kits and magazine were setup and displayed nicely at the booth to allow the visitors to understand about our service and solution. We also conducted the demonstration of All-in-one e-Commerce Solution for Halal industry to assist the SME expanding their Global Halal Business quickly with a cost effective package starting from of RM1,180.
One of the new registered merchant during this fair is Biscotti Bites from Sungai Buloh, Selangor.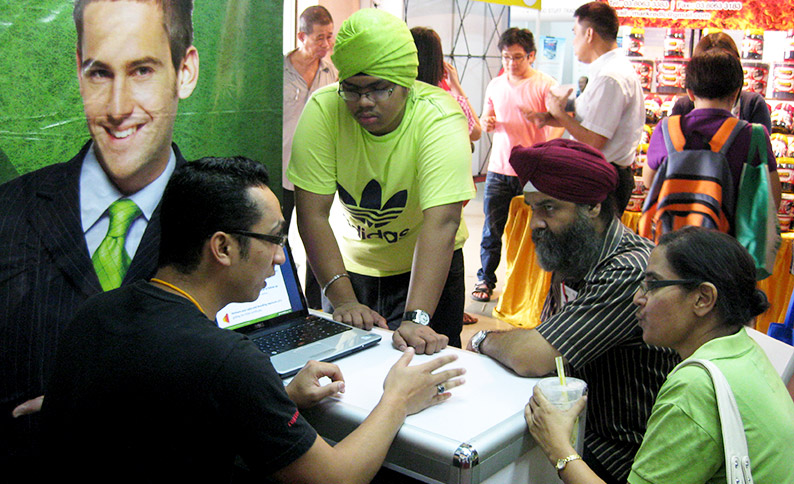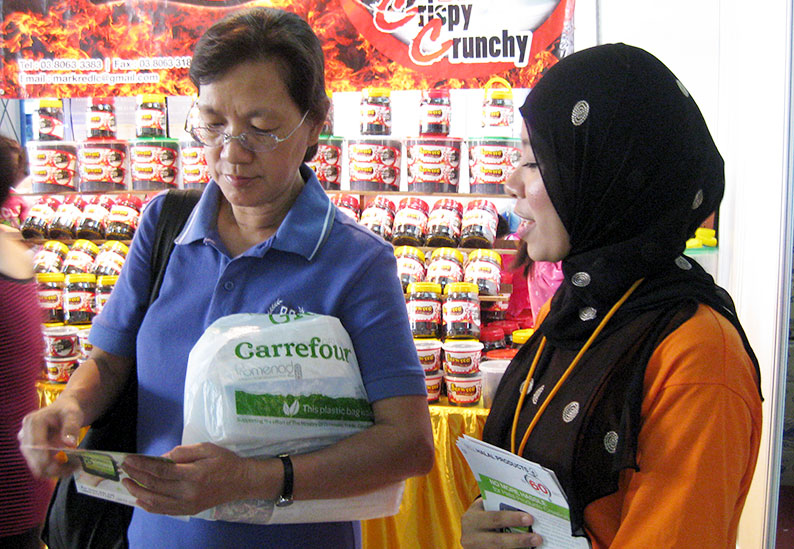 Merchant Products Showcase
For this fair, we featured a few picked products from DagangHalal Merchants to be showcased at our booth to attract potential buyers and business leads throughout the three days event.