Trade Fair Overview
Gulfood 2019 is the 24th edition of the world's largest annual food and beverage trade show, which ran under the theme The World of Food. The theme highlights Gulfood's status as a global trend-setting pioneer in the food and beverage industry and transcends the entire exhibition through a range of immersive features designed to enhance the visitor experience.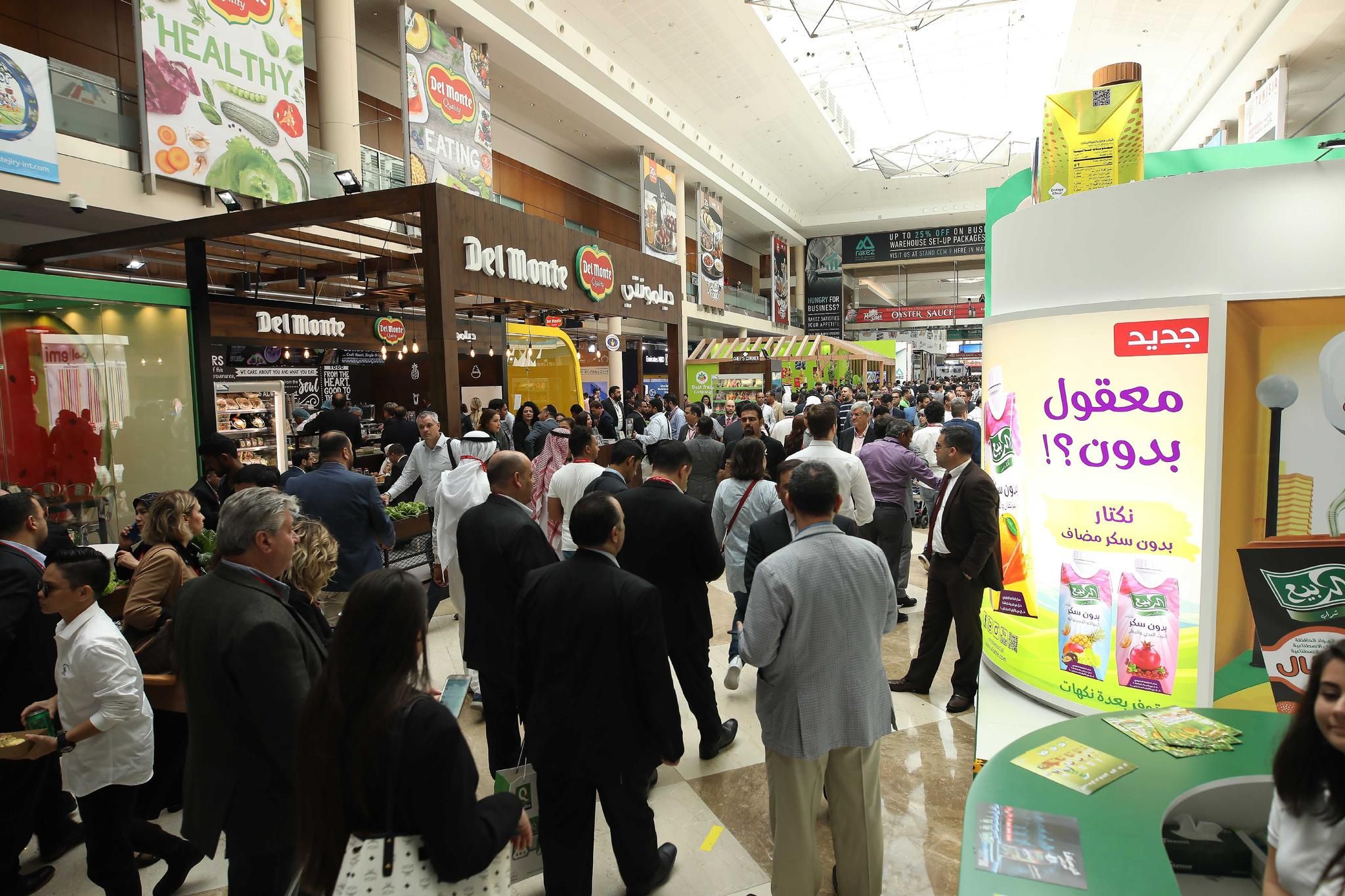 In addition to the more than 1,000,000 sq ft exhibition space where 5,000 exhibitors from 120 countries displayed the latest innovations and new-to-market products, the all-new Tastes of the World showed the world of food, with a major pool of Michelin-starred chefs who went head-to-head in a rare, live theatrical experience demonstrating distinctive flavours from different continents through live demos, masterclasses and competition.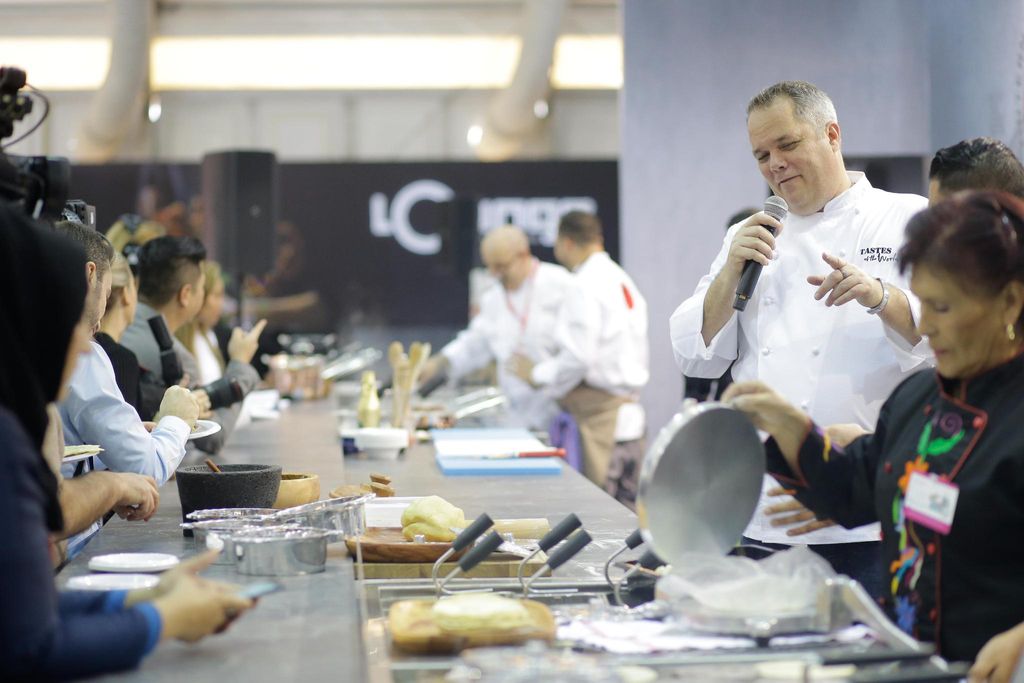 Complementing the theme, the Gulfood Innovation Summit, a new three-day conference series, brought together a global gathering of industry decision makers, thought leaders and major disruptors to tackle the major challenges and opportunities facing the industry.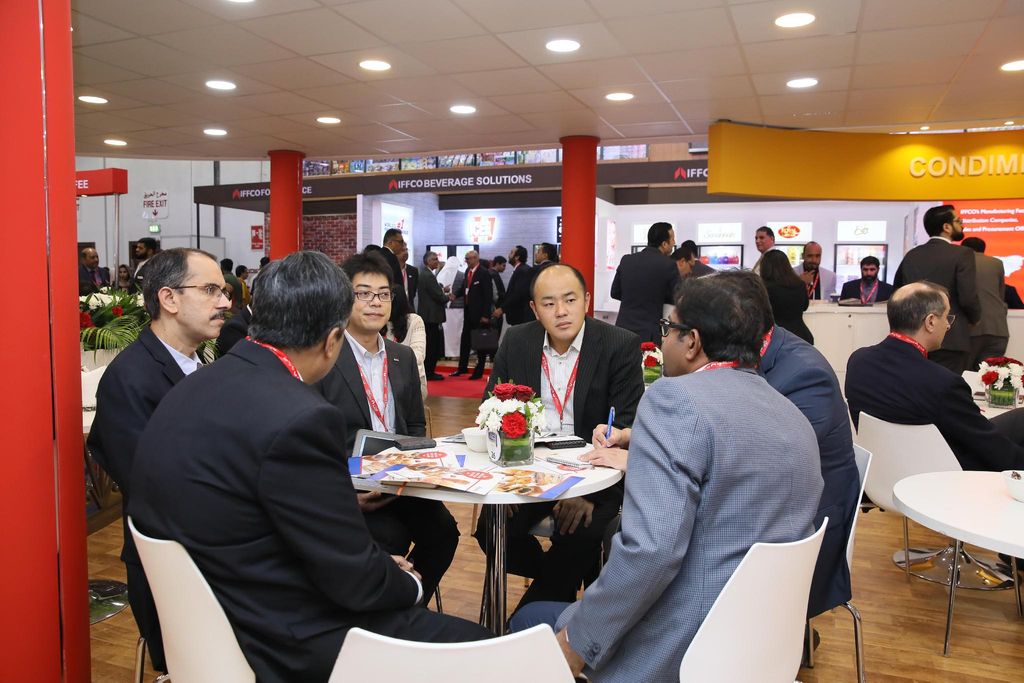 Gulfood 2019 hosted a total of 120 countries including new three first-time country pavilions namely, the European Union, Bulgaria and New Zealand, in addition to new individual country participants, including: Guatemala, Iraq, Luxembourg, Maldives, Nepal, Norway, Papau New Guinea and Tanzania who showcased the latest range of products across the key F&B market sectors. With a packed exhibitor house and vibrant new features, Gulfood 2019 saw the show attract upwards of 98,000 attendees from 198 countries, with a mission to reconnect with existing partners, explore potential new partnerships and seek new business avenues.